The Journey to Heal Humanity Has Begun
We believe man's mental, emotional, and relational health is the key to empowering men to live long and well. Our mission is to help men live healthier, happier, more cooperative lives—fulfilling lives of purpose and productivity, where men are supported and valued as they make positive contributions to their families, friends, and communities. When that happens, families grow stronger, communities prosper, and humanity takes its next leap forward.
Join the movement today
Scroll To Learn More
Share the Manifesto Video
|
what is the moonshot mission?
click to play
Our Moonshot Story
We are a collective of individuals and organizations who are committed to men's health.
Our Moonshot Story
Decades of experience working to improve the lives of all of mankind
This work began for me with my father's breakdown and my son's birth. When I was five years old my father had become increasingly depressed because he couldn't make a living to support his family. He took an overdose of sleeping pills and was committed to Camarillo State Mental Hospital just north of our home in Los Angeles. I grew up wondering what happened to my father, when it would happen to me, and how I could prevent other families from going through the pain and suffering our family experienced.
When our first son, Jemal, was born on November 21, 1969, I made a vow that I would be a different kind of father than my father was able to be for me and to do everything I could to create a world where men were fully healed and involved with their families throughout their lives. Shortly after our daughter, Angela, was born in 1972, I launched MenAlive as my "window to the world" to focus my work and house my books and articles. In 2004 I read a powerful study, "Sexual Selection and the Male:Female Mortality Ratio," by Daniel J. Kruger, PhD and Randolph M. Nesse, M.D. They examined premature deaths among men in 20 countries. They found that in every country, men died sooner and lived sicker than women and their shortened health-span and lifespan harmed the men and their families. They concluded with a number of powerful statements:
"Being male is now the single largest demographic factor for early death."
"Over 375,000 lives would be saved in a single year in the U.S. alone if men's risk of dying was as low as women's."
"If male mortality rates could be reduced to those for females, this would eliminate over one-third of all male deaths below age 50 and help men of all ages."
"If you could make male mortality rates the same as female rates, you would do more good than curing cancer."
For me, their study was a call to action and I refocused the work at MenAlive to address issues that we knew contributed to men's mental, emotional, and relational problems including male loneliness, aggression, depression, stress, and loss of male identity and purpose. When I began my own work in the field of Gender-Specific Health Care there were very few programs focused on the unique health issues facing males. Now there are thousands.
In 2021 I reached out to a number of colleagues who I knew were doing significantly positive work in this emerging field of men's mental health and well-being. I invited them to join me in sharing our skills and experience, and working together to fulfill the vision of the Moonshot for Mankind. This small group of committed and passionate leaders agreed to meet once a month to collaborate and find a path forward to bring the Moonshot for Mankind to a bigger audience. Joining me founding the Moonshot for Mankind are Shana James, Frederic Marx, Lisa Hickey, Joe Conrad, MaLe Corona, Ed Frauenheim and Boysen Hodgson. A huge thanks to our founding members and to the team at Cactus for crafting the Moonshot for Mankind brand, video and website.
We know that no one individual or program has all the answers, but together we can bring together the thousands of programs and millions of individual men and women who recognize that improving the health of men is vital to improving the health of women, children, and society at large. This is clearly an audacious goal, a true moonshot for mankind and humanity. We hope you will join us.
— Jed Diamond, PhD., LCSW, Founder/VHS (Visionary, Healer, Scholar in residence) MenAlive.com
Join the movement today
Get involved and make a difference
Reflect
The first Step to changing behavior is awareness. We invite you to learn more, discuss it with others, and think about how you can apply this knowledge to your life and work.
Join the Movement
There is strength in numbers. We've created a hub that encourages people to share information, get connected, and collaborate.
Join now
Pledge
If you're ready to be part of the solution, we ask you to take a pledge, showing your commit to being the change we want to see in the world.
Take the pledge
Join the Moonshot for Mankind
Help us propel the world forward. Join the movement to get more information, access to events and workshops, and to connect with individuals and organizations working in the field of men's health.
Join as an:
Sign up as an individual to receive newsletters, tips, and resources that will help you support your own health and well being, as well as the health of the men in your life.
We will use email to connect with you once a month on updates, links, topics, tools and resources as we grow our community. (We will not use your email for marketing to other parties or lists) See our privacy policy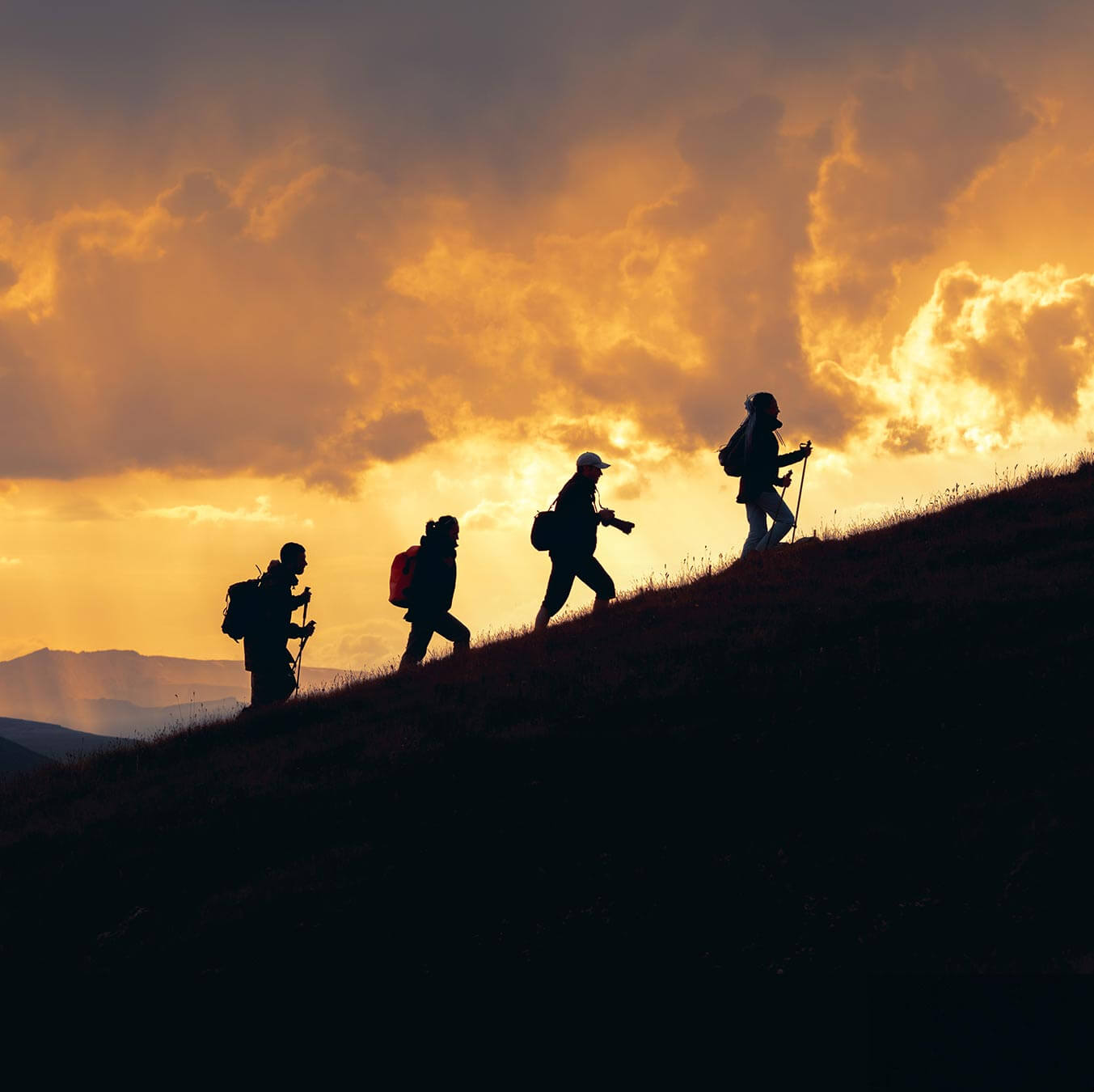 Take the Pledge
I will remain healthy in mind and body.
I will nourish and grow my emotional awareness.
I will become familiar with my internal darkness and never harm another man, woman, or child.
I will ask for help and strive to live cooperatively, not competitively, with men.
I will become the best man I can be, living with honor and pride in my masculinity.
Share the Mission